Substance Abuse In-Patient & Outpatient Treatment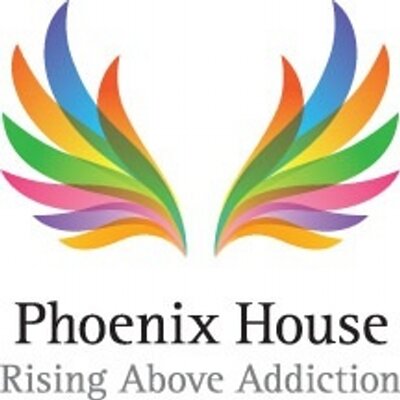 With locations in California, Connecticut, District of Columbia, Florida, Maine, Maryland, Massachussets, New Hampshire, New York, Rhode Island, Texas, Vermont and Virginia, Phoenix House strives to address the multiple facets of addiction and its effects on both the sufferer and their loved ones.
Their variety of programs allow them to address the needs, not just the typical victim of addiction but, of teens, members of the military and those with special needs. Their all-around approach includes couples couples counseling to help support the loved ones on the outside and help them cope with and understand what their loved one is going through on the inside.
Recovery is not a game and not for the faint of heart. But for those strong enough and willing to go the distance and do whatever it takes to recover and rebound from addiction, Phoenix House can be an invaluable resource.
For more information visit:
The Phoenix House website: http://www.phoenixhouse.org/